Welcome to my Homepage!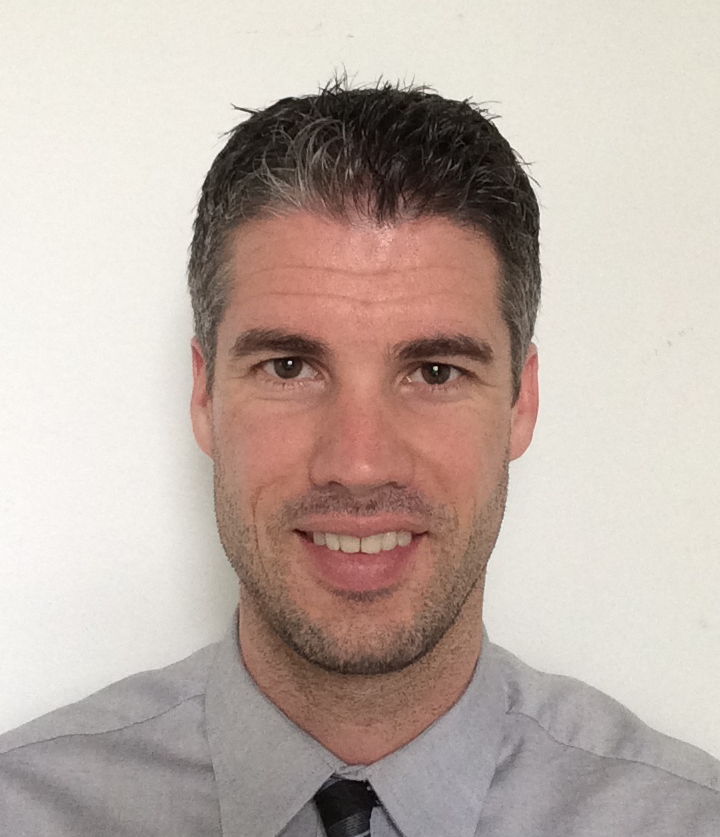 Mark Voortman, Ph.D.
Assistant Professor, Information Technology
Director, Information Technology Program
West Penn Building, Room 1303
My GitHub Page
My University Page
mvoortman@pointpark.edu
CLICK HERE TO SCHEDULE A MEETING
Interests
Programming
Artificial Intelligence
Startups
Portfolio
Maze generator implemented using Prim's algorithm in the data structures course.
Co-created the new IT curriculum that launched in Fall 2015.
Together with a student I created the IT website in Summer 2015.
Links
For the database course we use the HSD database.
Courses
Fall 2019 I teach the following courses:
Summer 2019 I taught the following courses:
Spring 2019 I taught the following courses:
Fall 2018 I taught the following courses:
Summer 2018 I taught the following courses:
Spring 2018 I taught the following courses:
Fall 2017 I taught the following courses:
Summer 2017 I taught the following courses:
Spring 2017 I taught the following courses:
Fall 2016 I taught the following courses:
Summer 2016 I taught the following courses:
Spring 2016 I taught the following courses:
Fall 2015 I taught the following courses: